November 28th, 2019
Christmas is fast approacing
Ask about our offers for January install. Most people would like their windows installed before Christmas. We are nearly full with work before Christmas so we are looking for installations in the New Year early January.
August 13th, 2019
Winter Approaches
We are now nearly into September. Now is the time to be thinking of new windows to keep that chilling Autumn weather at bay. Call now for a free quotation.
August 8th, 2019
New GRP Doors
Please visit one of our showrooms and see our new range of Extreme GRP Doors. You will not be disappointed our opening times are on our web site www.houseofsurrey.co.uk
April 5th, 2019
EASTER WEEKEND
HOUSE OF SURREY ( SHEPPERTON BRANCH ) IS OPEN FROM 10 - 2PM ON GOOD FRIDAY AND EASTER MONDAY
March 21st, 2019
To compliment our High Security Windows we now offer Plantation shutters.
Come and visit our showrooms one in Shepperton and one in Molesey. For the latest products in PVCu also our range of GRP doors.
November 30th, 2018
January 2019 is Coming
Tomorrow is the 1st of December we cannot fit anymore windows or doors between now and January so why not order now and have the first fitting slots in the New Year don't be disappointed call today for a free no obligation quotation.
November 27th, 2018
Christmas Fit
We can no longer accommodate pre Christmas fit as we have been so busy. We are now looking at booking in for January. So don't be disappointed order now for January fitting. Happy Christmas to all.
November 14th, 2018
Black Friday
Lets see what we can offer Friday 16th is approaching call us now
November 9th, 2018
Plantation Shuutters
New shutter brochure arrived today. Looks great why not request one to be sent to you.
November 7th, 2018
Christmas Fit
With Christmas fast approaching it is getting near our close off time. We can still take orders and fit in time for Christmas so don't delay order TODAY. We can supply and fit PVCu shutters in time for Christmas. Please order ASAP to avoid delay. Merry Christmas everyone.
October 31st, 2018
PVCu Sash Windows (Vertical Sliding Sash) VSS
We now offer 3 types of VSS in PVCu. Our standard Welded product. New Mechanical Jointed Product As above but woodgrained in white. Call into our Showroom and see.
October 30th, 2018
PLANTATION SHUTTERS
To compliment our range of High Security Windows we can offer customers beautiful Plantation Shutters . These come in a wide range of colours and styles. We offer two types of Hardwood and also PVCu which can be fitted within 3 weeks of ordering.
November 17th, 2015
A TYPICAL WEEKS INSTALLATIONS IN VARIOUS LOCATIONS
Secondary double glazing in Herne Hill London SE24. Windows and Bifold in Bedfont Middlesex TW14. Bay windows in Walton on Thames Surrey KT12. Composite door in Feltham Middlesex TW13. Windows In Sunbury on Thames Middlesex TW16. Bay windows & doors in Sunbury on Thames Middlesex TW16. Bays and windows in Weybridge Surrey KT13. Composite doors in West Molesey Surrey KT8. and French doors in Twickenham Middlesex TW2
November 6th, 2015
SURREY TRADING STANDARDS APPROVED
We are proud to announce that we have been approved by Surrey Trading Standards. Surrey Trading Standards and Checkatrade have combined to protect consumers, and make it easier for local residents to find reputable traders in their area. This replaces the Buy With Confidence scheme in Surrey. This means customers can now find a trader who has been approved by both Surrey Trading Standards and Checkatrade. This new double accreditation provides a gold standard in approval which will protect consumers, help stop rogue traders and support Surrey businesses
September 1st, 2015
British Fenestration Rating Council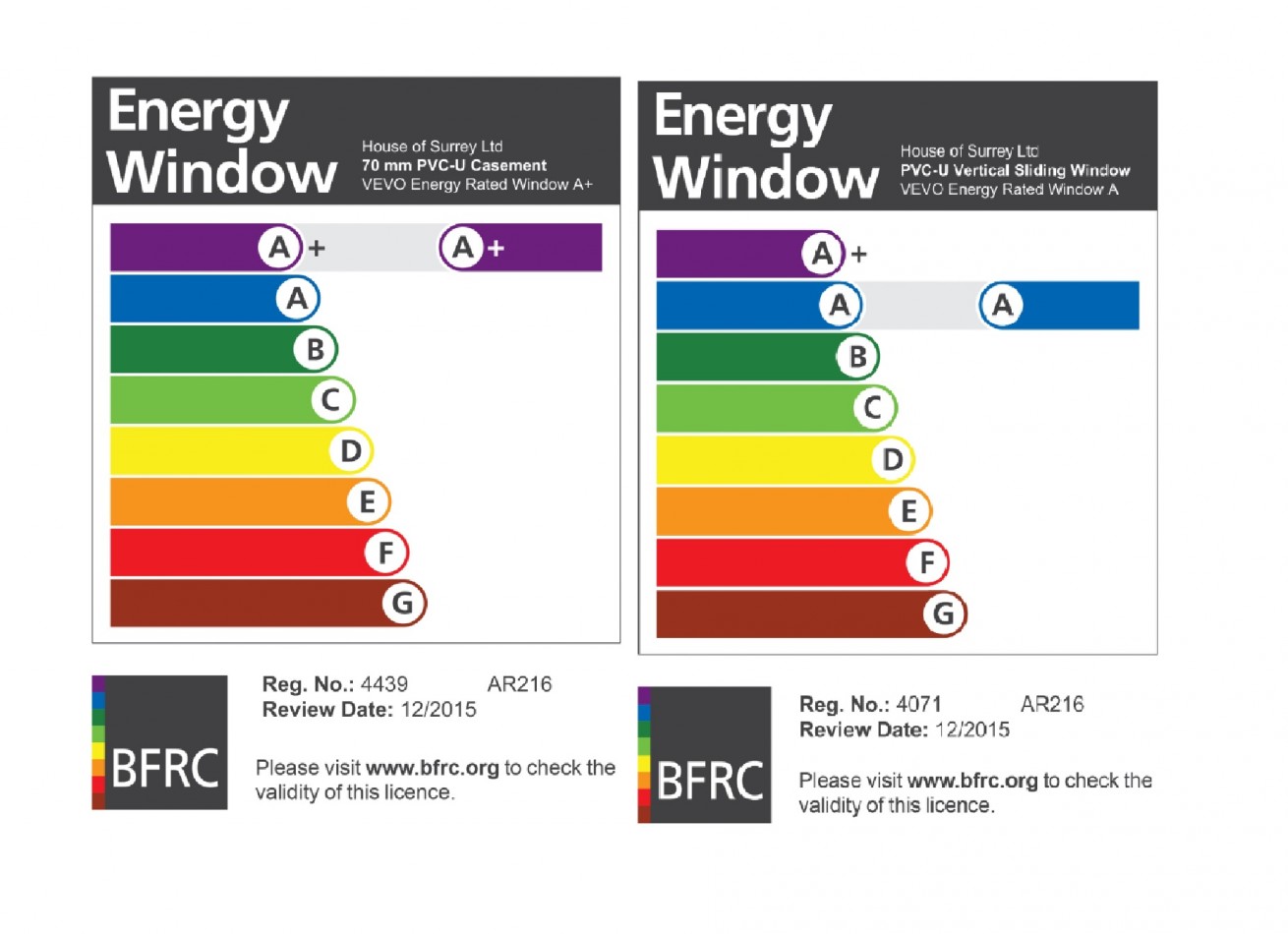 WE ARE PROUD TO ANNOUNCE OUR NEW A+ ENERGY RATED WINDOWS
July 28th, 2015
HORNED SASH WITHIN A TOP HUNG OPENING SASH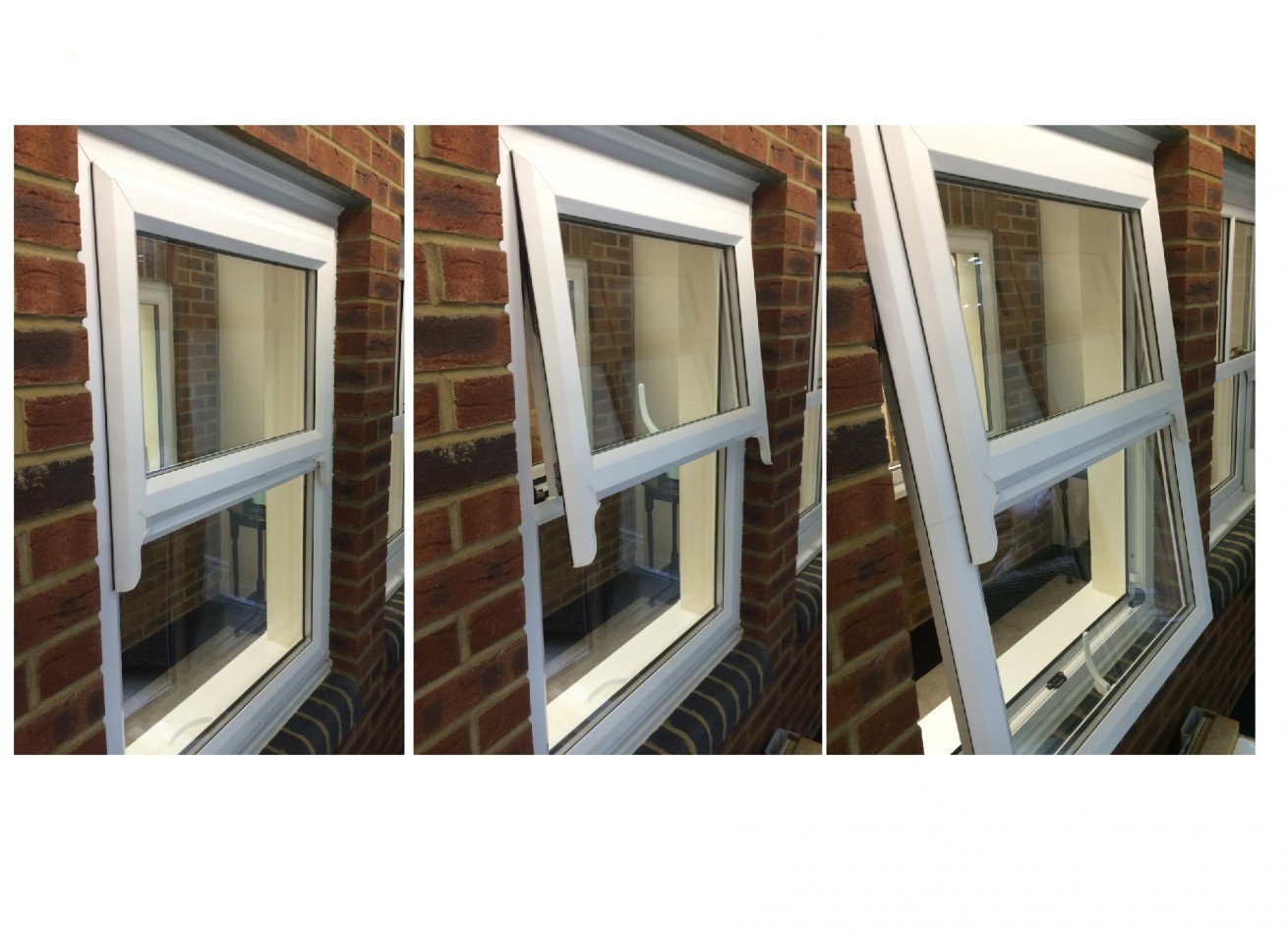 New to our product range, this horned sash window within a top hung opening sash gives the appearance of traditional sash or vertical sliding windows from the exterior, with the benefits of traditional UPVC Double Glazing casement windows.
July 13th, 2015
NEW DOOR AND SIDEPANELS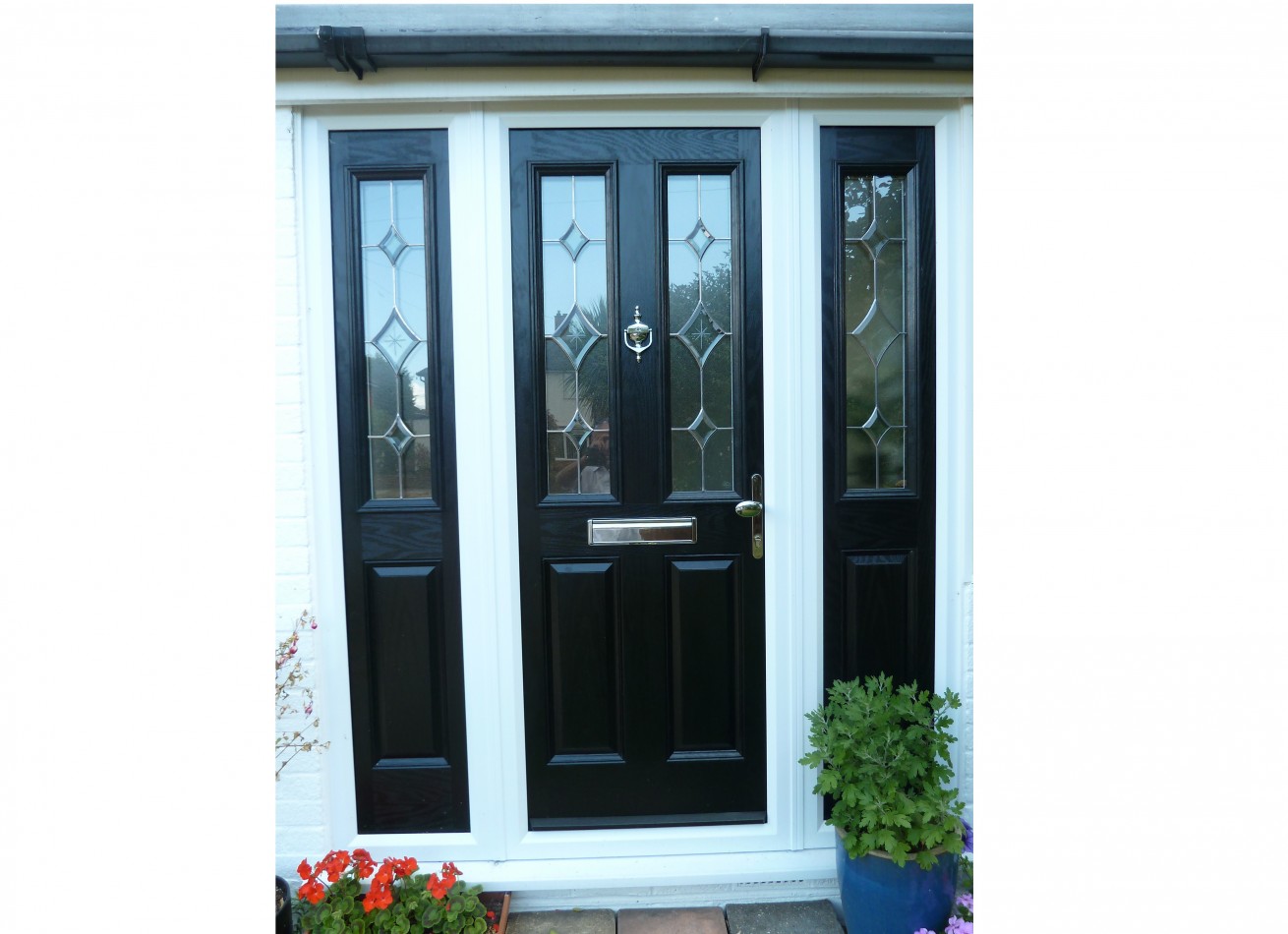 New door installation in Shepperton
July 13th, 2015
NEW RANGE OF MODERN COMPOSITE DOORS AVAILABLE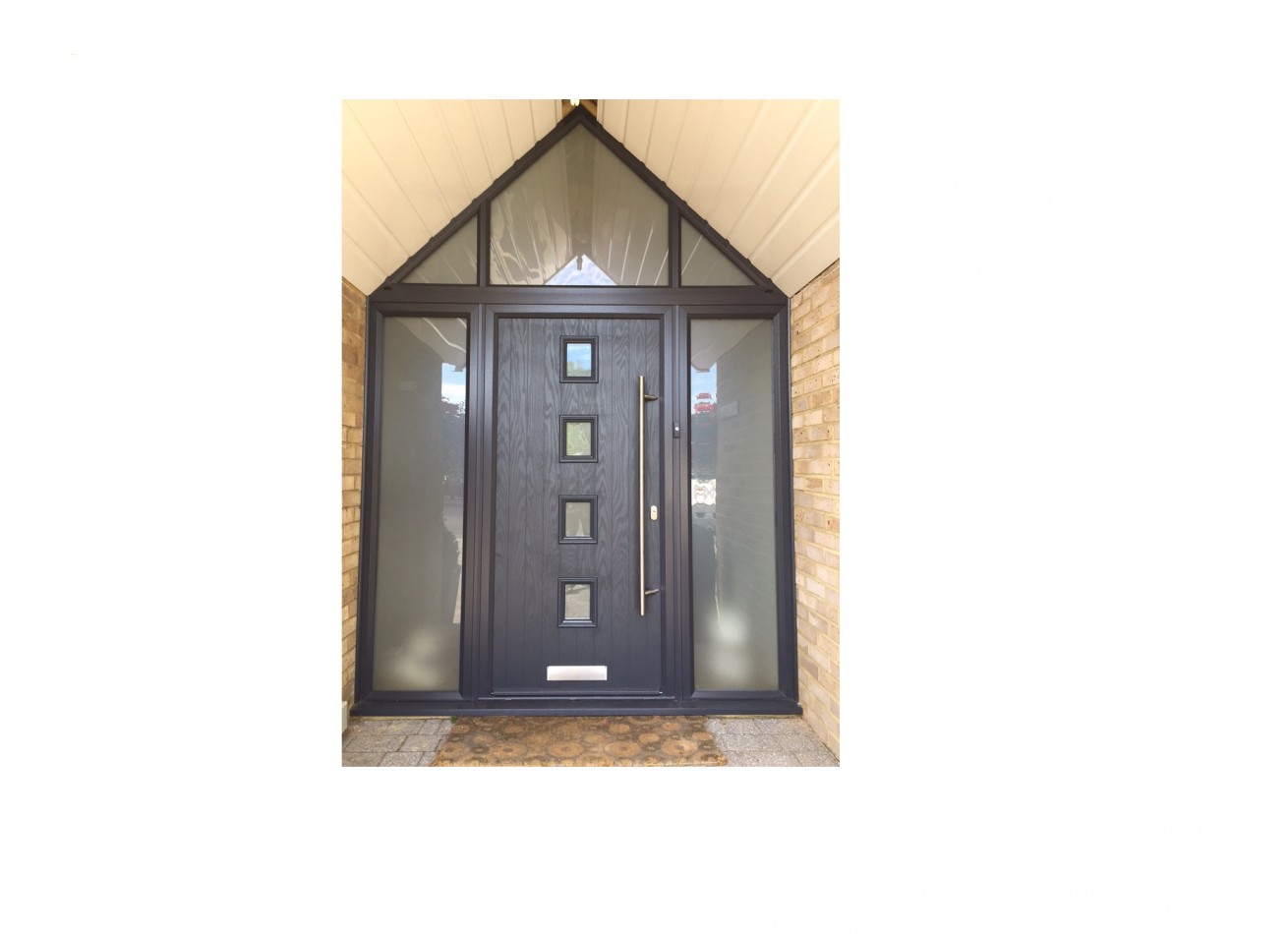 latest installation of grey composite door complex fitted in Thorpe Surrey from our Doorstop range